Take Your Organization to the next Level. Live Stream Your Event. Anytime, Anywhere.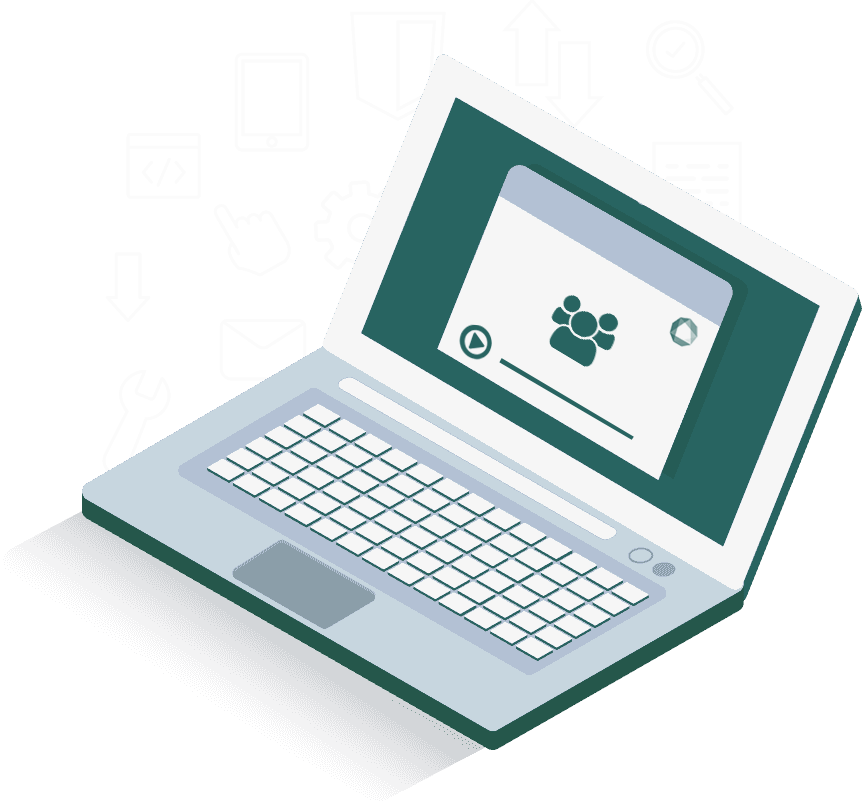 Associations
Live stream your events and benefit from higher member engagement and increased revenue.
Churches
Make your services and church meetings available to your online audience.
Sports
High quality streaming for your fans. Engage students, parents and everyone else.
Municipalities
Weather you lead a small or big community, add more value to the public by live streaming your events.
Events
Share your live event to audiences on the web and on mobile devices.
Businesses
Live Streaming helps your organization to access new markets and to increase revenue.
Live Streaming Made Easy
Live Streaming as Easy as 1,2,3
1. Sign-up for Free
Simply sign up. No credit card needed.
2. Setup Stream
Use you phone or PC as a streaming device
3. Start Streaming
Set your preferences and start streaming. Your Own Video Platform
Member Streaming provides a professional video streaming environment that covers all your business needs.
Sell Your Content
Member Streaming comes with a powerful e-commerce functionality to help you sell your content. Simply enter your Stripe or PayPal information and you are ready to go.
HTML5 Technology
Our platform comes with an advanced HTML5 player to ensure full compatibility across all browsers and devices.
Start Today
Instant Sign-Up. No credit card required.